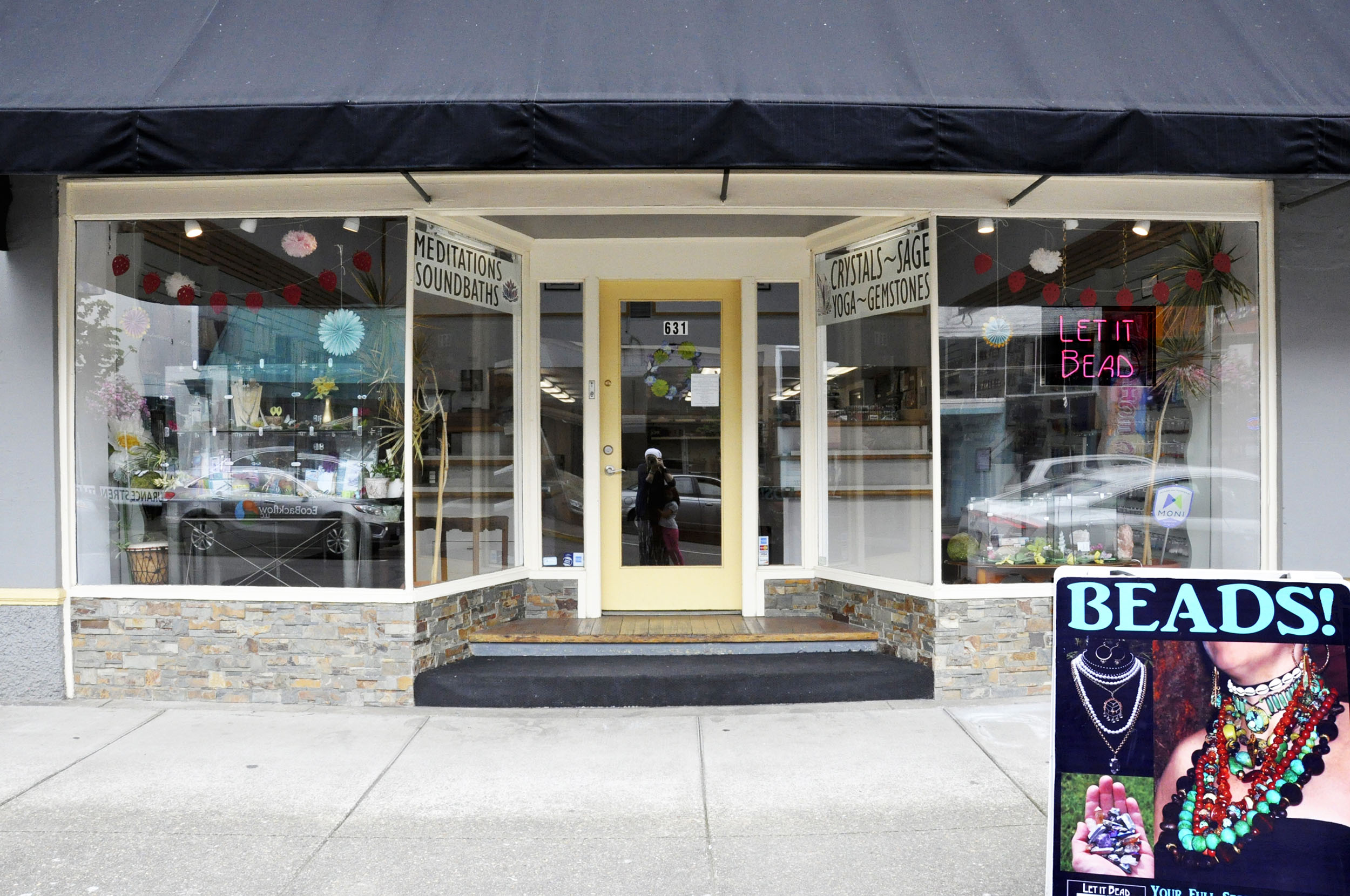 Let it Bead
For your full experience in bead stores, healing gemstones and crystals, come visit Let It Bead in downtown Lebanon.
We specialize in a wide variety of beads, beading supplies, crystals, gemstones, smudging supplies, essential oils and sound bath meditations. You can also purchase one-of-a-kind jewelry handcrafted by our in-house artisan.
Supplies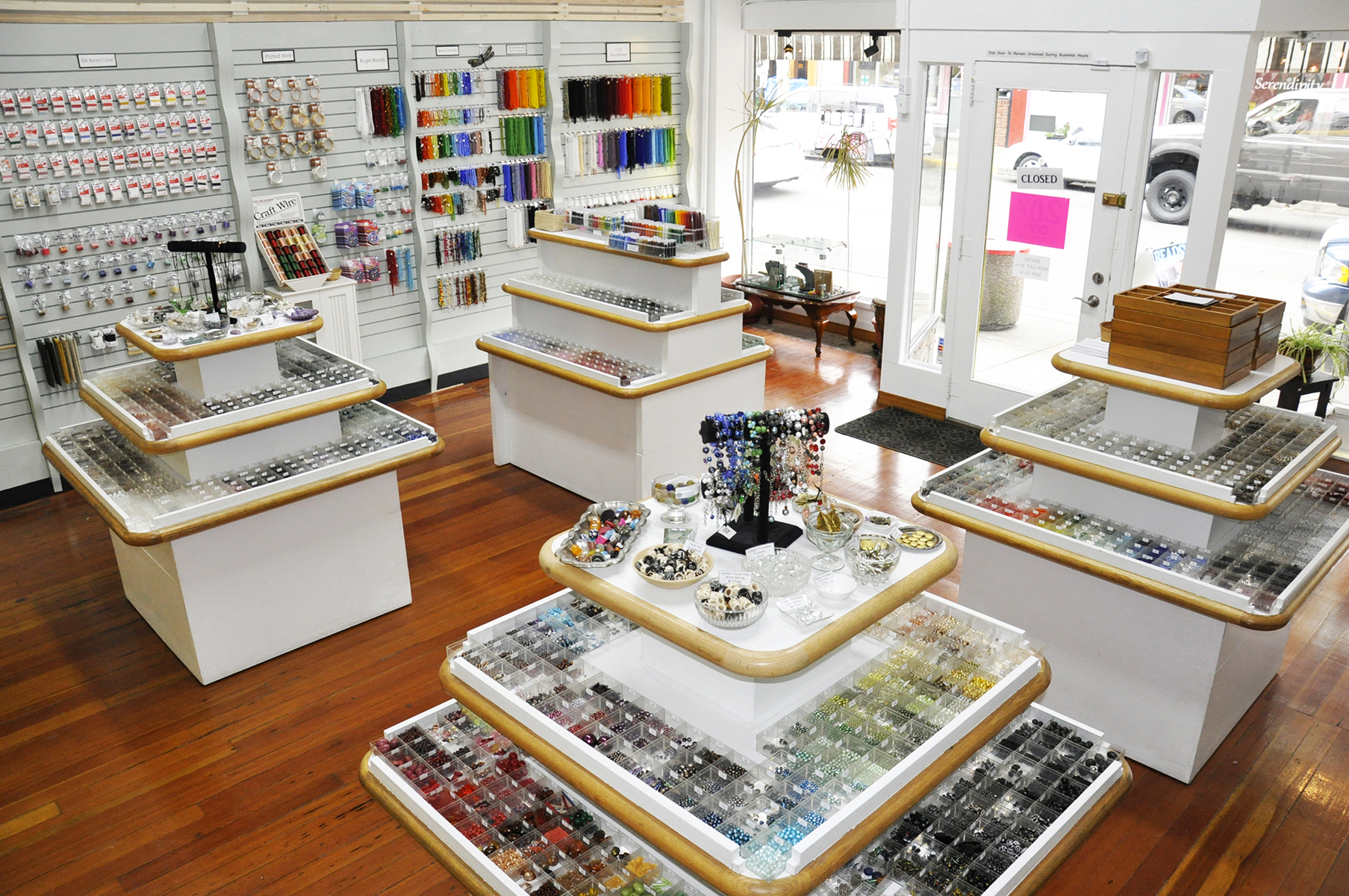 Come on by to see our selection
Take a tour of of our full line of beading supplies and books.
Gemstones and Crystals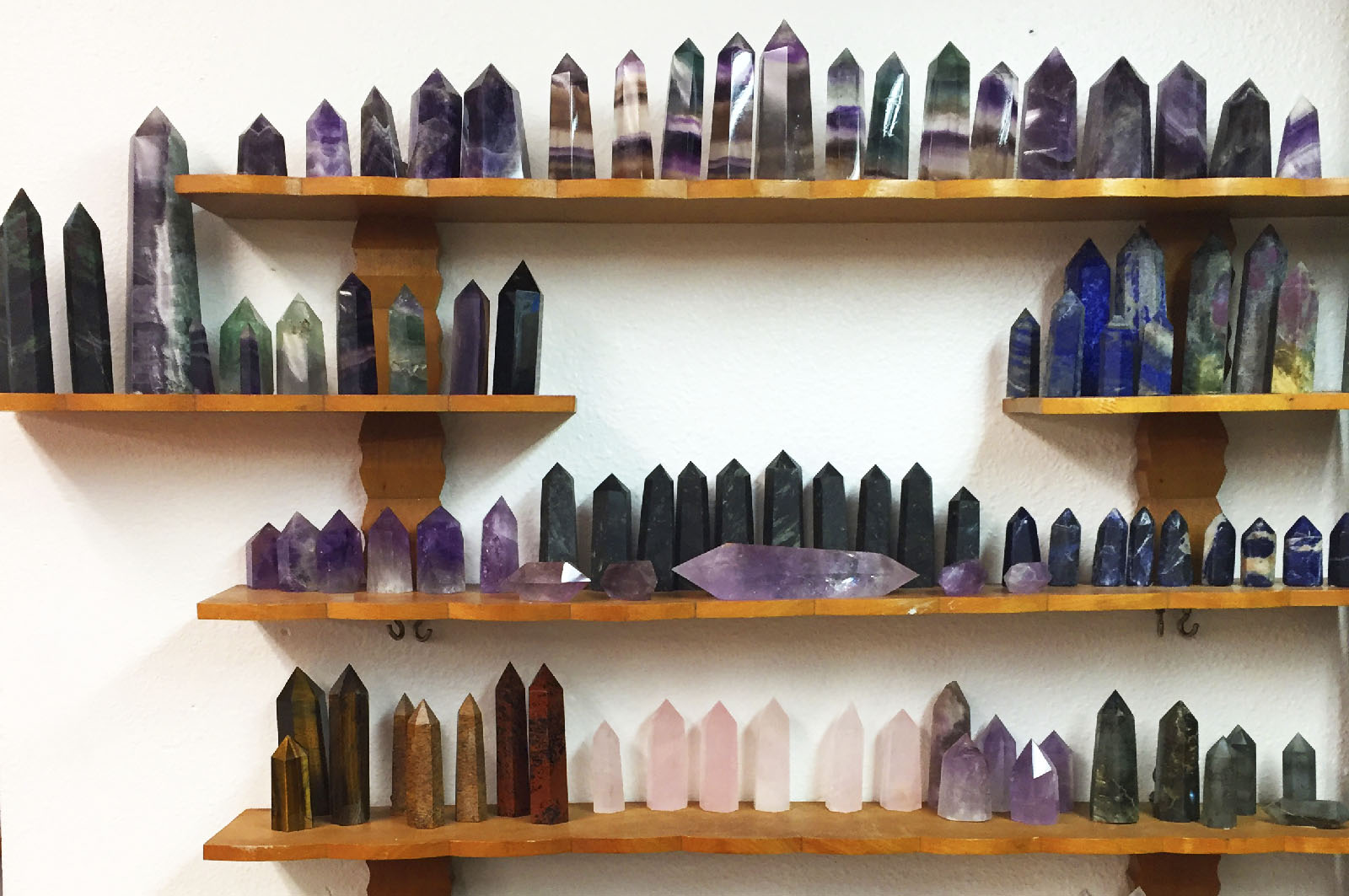 Variety of Options

Choose from a variety of healing crystals and gemstones.

Where to find us
631 South Main St. Lebanon, OR 97355 in the historic Lebanon Hotel in the heart of downtown Lebanon
Store Hours

Monday- Saturday:
10:45am - 5:30pm

Sunday:
Closed

Tel. 541-570-1839